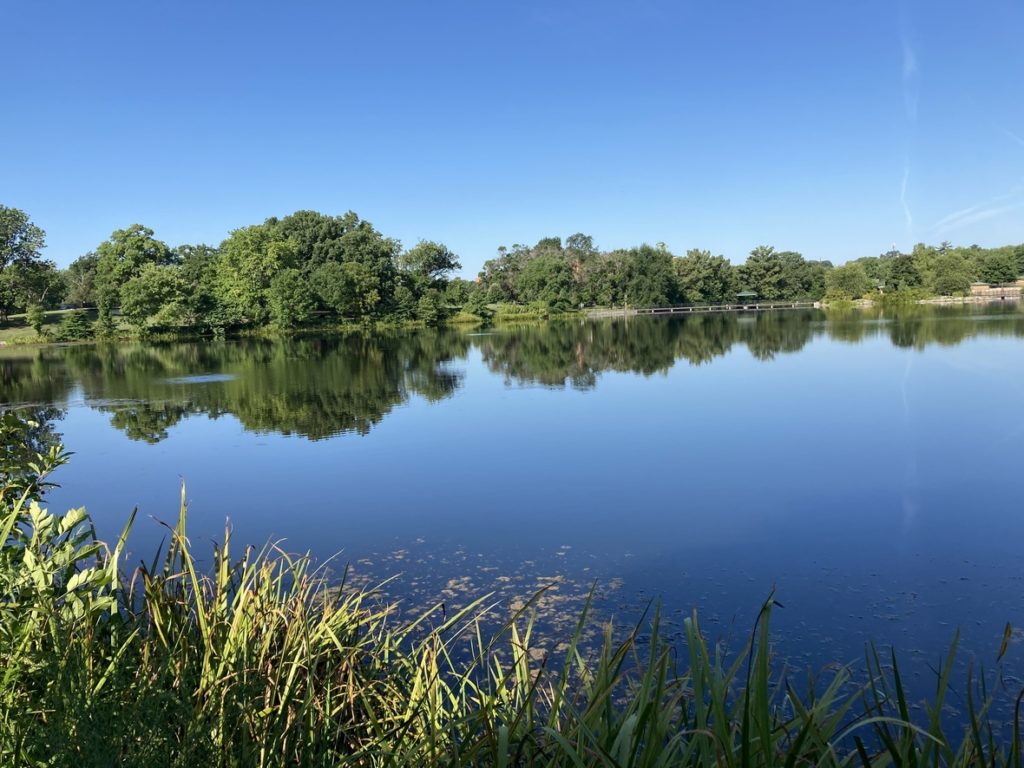 Here in College Town USA, summers are quiet, and Sundays even quieter. My dogs and I can cross Broadway with almost no waiting on a Sunday, much as we did on any given day during 2020. Traffic is less, downtown sees fewer people, and stores are markedly less full. The slower pace and the quieter ambience are nice, for those of us who live here all year long and who don't depend upon students for our livelihood.
In the next week or two, the buzz begins. Students come back to town, start moving into apartments and dorms, fill up the stores and roam around downtown, especially in the evening. We welcome them back, though, and there's no denying that the added liveliness is contagious. It will soon be time for us all to absorb the seasonal changes that give the Midwest some of its charm. But right at first, it's a little bit hard to lose that quiet time of summer.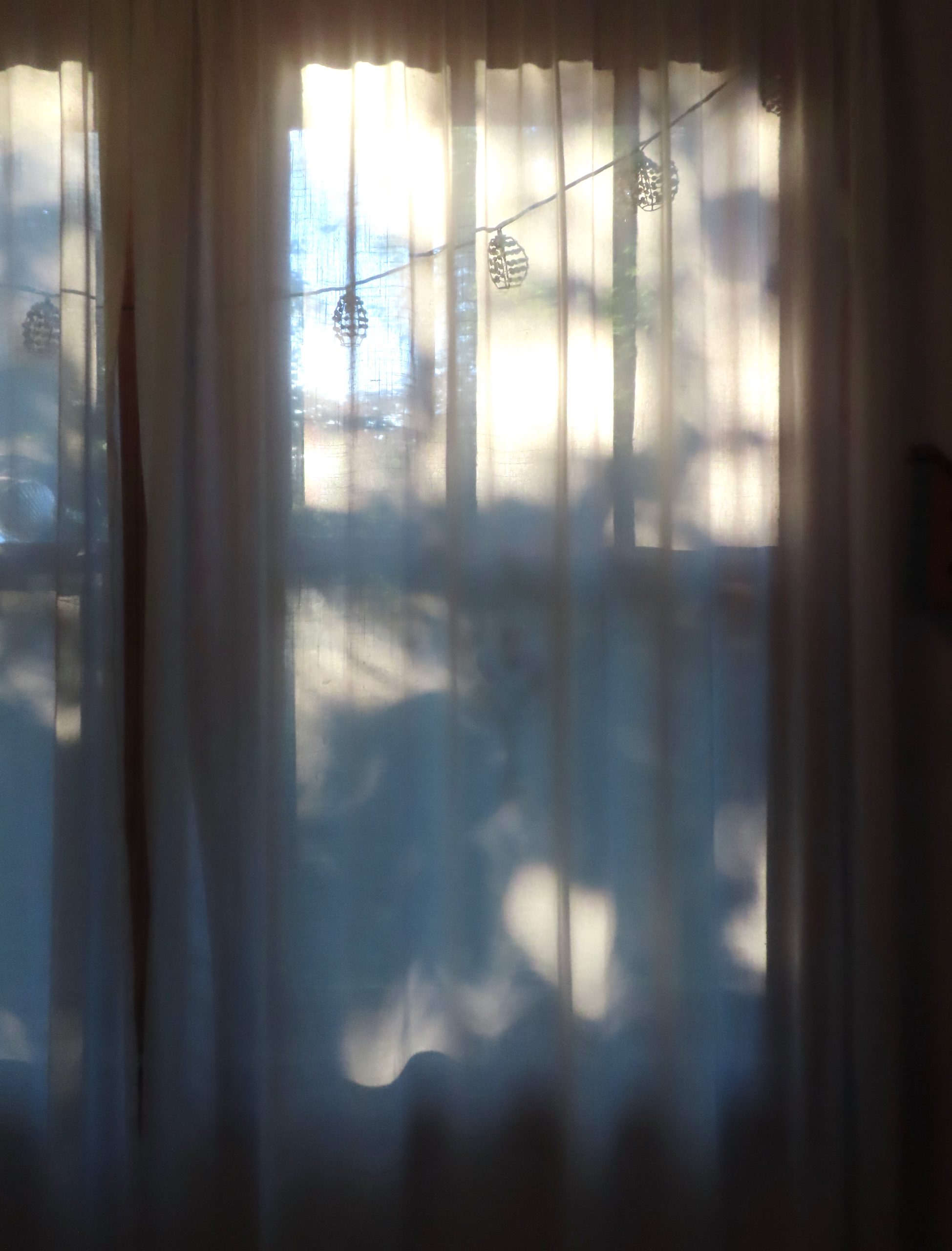 Early mornings find me writing my Morning Pages, in bed. If the weather is nice enough for my windows to be open, I love listening to the quiet. As dawn unfolds, and sometimes before, I'll hear a single bird begin to sing. Cardinal, usually, although I've learned that I sometimes mistake a wren, with its loud voice, for a cardinal. Now that's just wrong. Clearly, I am no birder! I only know a few things.
Before long I hear my neighbor out front with her dogs, and maybe another dog walker chatting with her. And then the neighbor's car pulling out of her driveway. I'm pretty sure I've already heard the high school marching band, practicing for the start of school. They are back on the job before the other students, and up and out early, with the birds. The sun rises higher in the sky and the town wakes up bit by bit. I love a slow morning!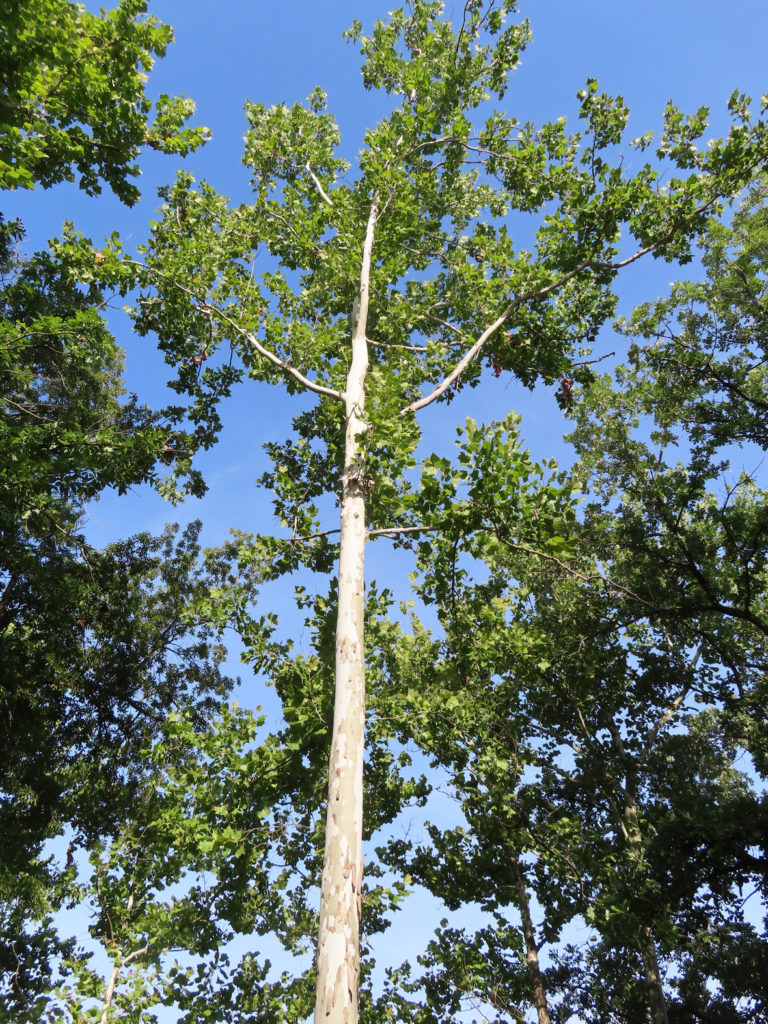 Quiet is good for the soul, along with the hum of cicadas in the evening and the sounds of my neighbors, playing fiddle and guitar in their backyard. I love the combination of human and insect music, easily heard on these quiet evenings.
So now we get ready for the bustle and buzz of students, school, and traffic, the human parts of the changing seasons in a college town. Change is good. It helps us grow.
"Have you ever heard the wonderful silence just before the dawn? Or the quiet and calm just as a storm ends? Or perhaps you know the silence when you haven't the answer to a question you've been asked, or the hush of a country road at night, or the expectant pause of a room full of people when someone is just about to speak, or, most beautiful of all, the moment after the door closes and you're alone in the whole house? Each one is different, you know, and all very beautiful if you listen carefully."― Norton Juster, The Phantom Tollbooth
"She liked the life she had. She loved habits. She craved a day with nothing in it, a long, quiet stretch of hours in the studio."― Ann Brashares, Sisterhood Everlasting
"When you pay attention, you prop the door of your soul ajar to welcome the unexpected and the uncontrolled . . Paying attention is a habit forming mind-set that comes with repetition and with intention. You give yourself permission to "do nothing." You create quiet spaces. You open a door."― Cindy Crosby, Chasing Dragonflies
If you're looking for my cards or art, you'll find all of that on my website. And if you enjoy these letters, feel free to forward this one to anyone you think might like it. And if someone forwarded this one to you, you can sign up here to receive the letters right in your Inbox. Finally, you'll find past letters and poems here.
Thanks for listening,
Kay
P.S. MerryThoughts is the name of my first book, out of print at the moment. The word is a British one, referring both to a wishbone and to the ritual of breaking the wishbone with the intention of either having a wish granted or being the one who marries first, thus the "merry thoughts."