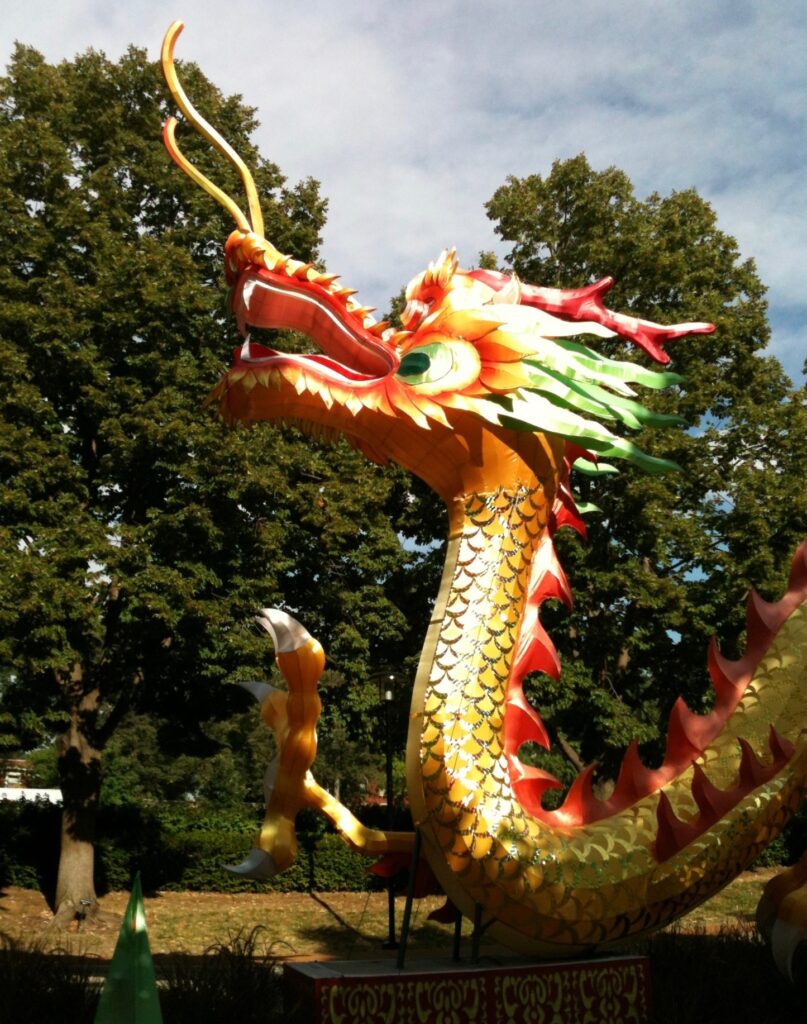 Happy Lunar New Year! Since I am a Rabbit in the Chinese Zodiac, I was initially very excited to realize that 2023 is the Year of the Water Rabbit. I was born in the year of the Golden Rabbit (way cooler), said to be "kind-hearted, conservative, lively and enthusiastic." Lovely!
I have lately been contemplating changes to my card business and piano teaching. All of those, all at once. Why? Something about the new year, combined with taking down my solo show of paintings, has pushed me into rethinking all of my endeavors. Redesign or retire a bunch of my cards. Set up a subscription service. Revitalize my wholesale business. Reconfigure the way I charge for piano lessons. All these things! All at once! Right before a big trip! I have been making myself a little bit crazy. Terribly stressed, to say the least. A poor plan for a happy life.
So the realization that this is the Year of the Rabbit–MY YEAR–was quite exciting! I love any excuse to celebrate and to imagine I will have good fortune. But.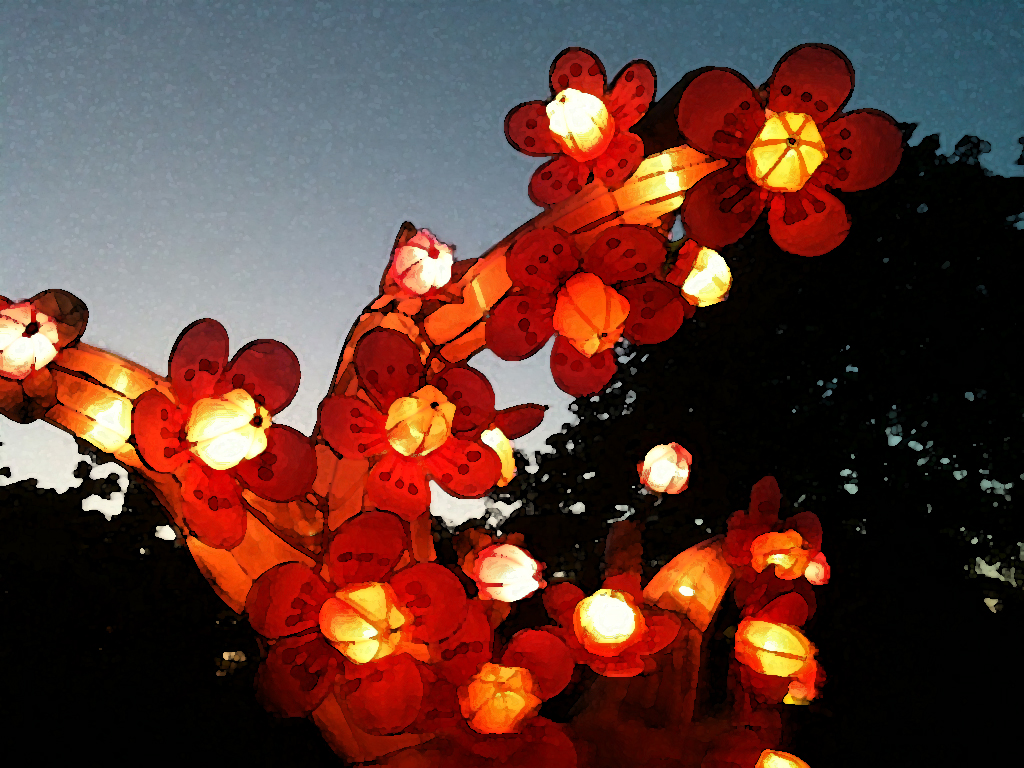 I just read (on the internet, of course) that even though the Rabbit is a symbol of peace, prosperity, and longevity, this particular year will be fraught with challenges and frequent life changes for us Rabbits. The numbers 1 and 7 are unlucky this year. What the heck? I happen to be 71!! Rabbits, I read, have offended the God of Age. How, I cannot say. I do frequently use the phrase "old lady" in a self-deprecating manner. Is that so bad?? We are advised to be circumspect about problem solving and communication, avoid big life changes, wear red underwear, red socks and lucky dog trinkets to reduce bad luck, and then we just might come out okay, possibly better, in the end.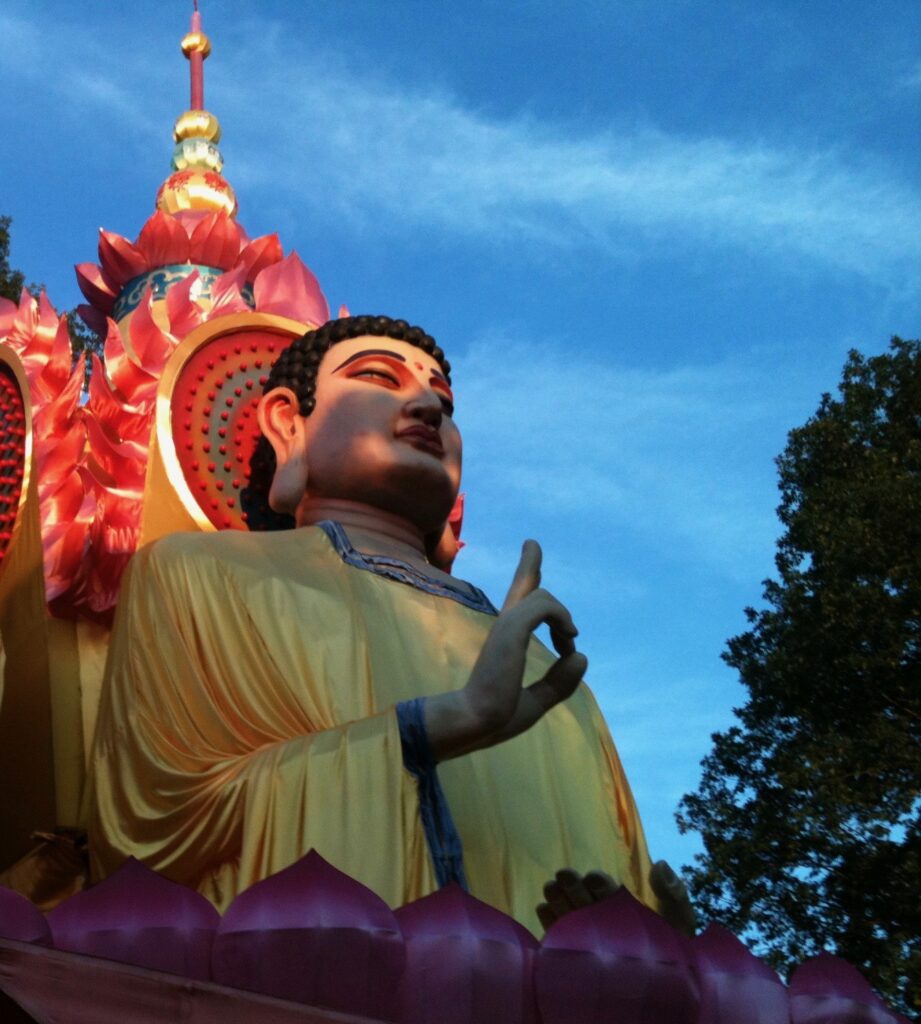 I can do red underwear, as I love red–but red socks? Let me think. In addition, I would be very happy to wear lucky dog trinkets. I am being circumspect about all these changes I'm considering, all at once, like a crazy person, so much so that I've had to do special breathing to reduce my stress.
New is good, though. Change is good. Challenges are good! Lucky numbers and colors are fun, especially red. And it's always good to think things through before making any big decisions. That is sound advice. I am off to Taiwan in a couple of weeks. Perhaps I will learn more about all of these things while there. And I'll ponder all of those many changes I've been considering, perhaps on the 14-hour plane ride! No rush. Let everything wash over me. Live the best life I can. With or without red socks.
"You know, Hobbes, some days even my lucky rocket ship underpants don't help." ― Bill Watterson
"Remember that sometimes not getting what you want is a wonderful stroke of luck." ― Dalai Lama XIV
"I wandered everywhere, through cities and countries wide. And everywhere I went, the world was on my side." ― Roman Payne, Rooftop Soliloquy
If you're looking for my cards or art, you'll find all of that on my website. If you enjoy these letters, feel free to forward this one to anyone you think might like it. And if someone forwarded this one to you, you can sign up here to receive the letters right in your Inbox. Finally, you'll find past letters and poems here.
Thanks for listening,
Kay
P.S. MerryThoughts is the name of my first book, out of print at the moment. The word is a British one, referring both to a wishbone and to the ritual of breaking the wishbone with the intention of either having a wish granted or being the one who marries first, thus the "merry thoughts."