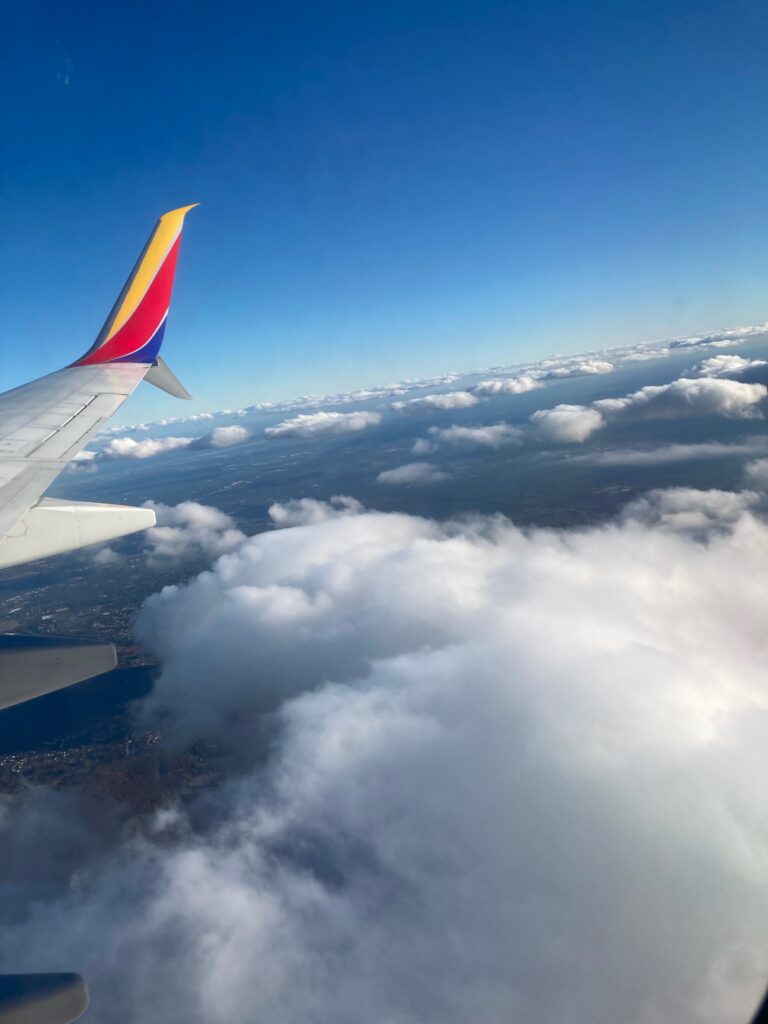 As I write this, I have not yet left for Taiwan, but when you receive it, I will be flying back to the U.S. It feels a bit odd to write into the future.
Anticipating my trip, I have settled into a pleasant curiosity about the long, 14 hour flight from San Francisco to Taipei. As one who has never been able to sleep much on an airplane, I had been dreading that part of the trip, thinking of it as something to get behind me. Now, suddenly I'm imagining that it might be a cozy, cocoon-like experience. I'll be in my window seat in my comfy clothes, perhaps my most loved slippers, with my little pillow and my melatonin, with nothing I must do or take care of. It could be nice! I mean, you know, not lying-on-the-beach nice or cozy-at-home-in-my-bed nice, but it could be nice in its way.
And I'll be on my way to have a wonderful time with my son, in a completely new environment, a completely different culture. I'm looking forward to all of that very much.
But right now, as I write, I'm still at home, shivering in my studio. And as you receive this, I'll be in the cocoon again, flying back to San Francisco. There's an oddness and a comfort in imagining all of this, too. It's as if I'm sending myself into the future.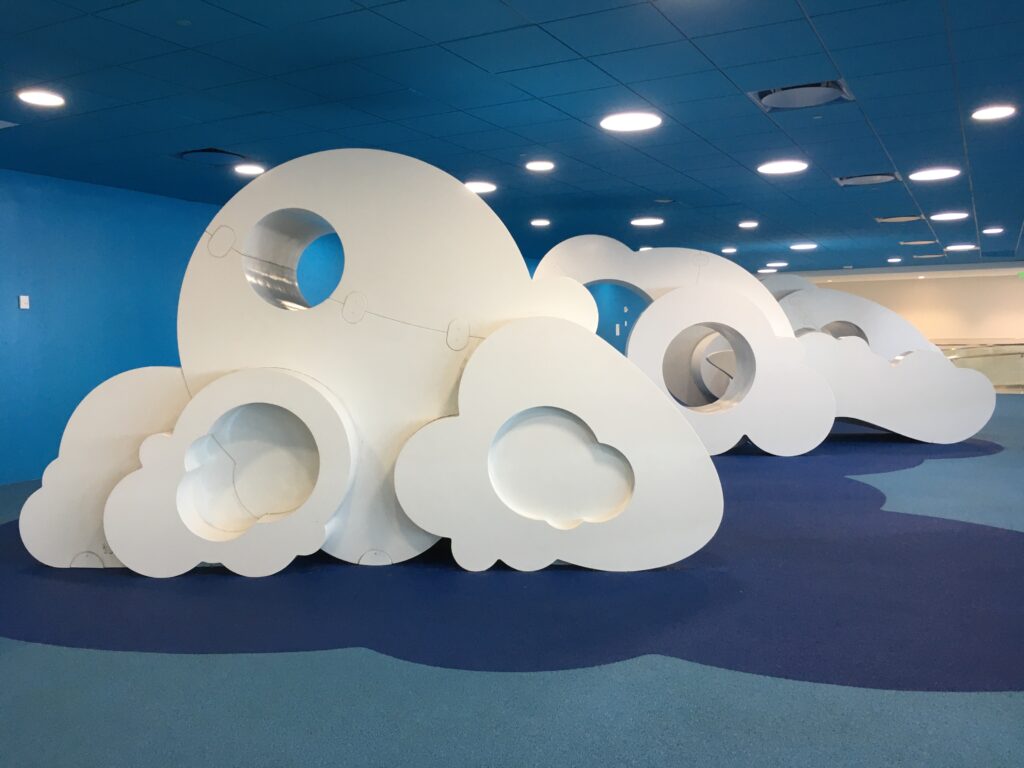 I went up and down and around and around over this trip. It challenges me in many ways and at first I was afraid of it. Where's my pluck? I wondered. And now here it is. Now I can say, Hello, Old Friend. I know you. You used to drive all over the place, alone, to shows. You loved going to new towns, all alone. You once tried like hell to get that crazy old conversion van out of the driveway in 20″ of snow, to drive north to Iowa, of all places, for a show. In December! I do know you. And I'm glad to see you.
I'll come home with stories and ideas and nuggets of wisdom and a heart full of love and loads of photos. I'm sure of that. And I will share.
"Never did the world make a queen of a girl who hides in houses and dreams without traveling." ― Roman Payne, The Wanderess
"It is not the strength of the body that counts, but the strength of the spirit." ― J.R.R. Tolkien
"All of us have moments in our lives that test our courage. Taking children into a house with a white carpet is one of them. "― Erma Bombeck
If you're looking for my cards or art, you'll find all of that on my website. If you enjoy these letters, feel free to forward this one to anyone you think might like it. And if someone forwarded this one to you, you can sign up here to receive the letters right in your Inbox. Finally, you'll find past letters and poems here.
Thanks for listening,
Kay
P.S. MerryThoughts is the name of my first book, out of print at the moment. The word is a British one, referring both to a wishbone and to the ritual of breaking the wishbone with the intention of either having a wish granted or being the one who marries first, thus the "merry thoughts."