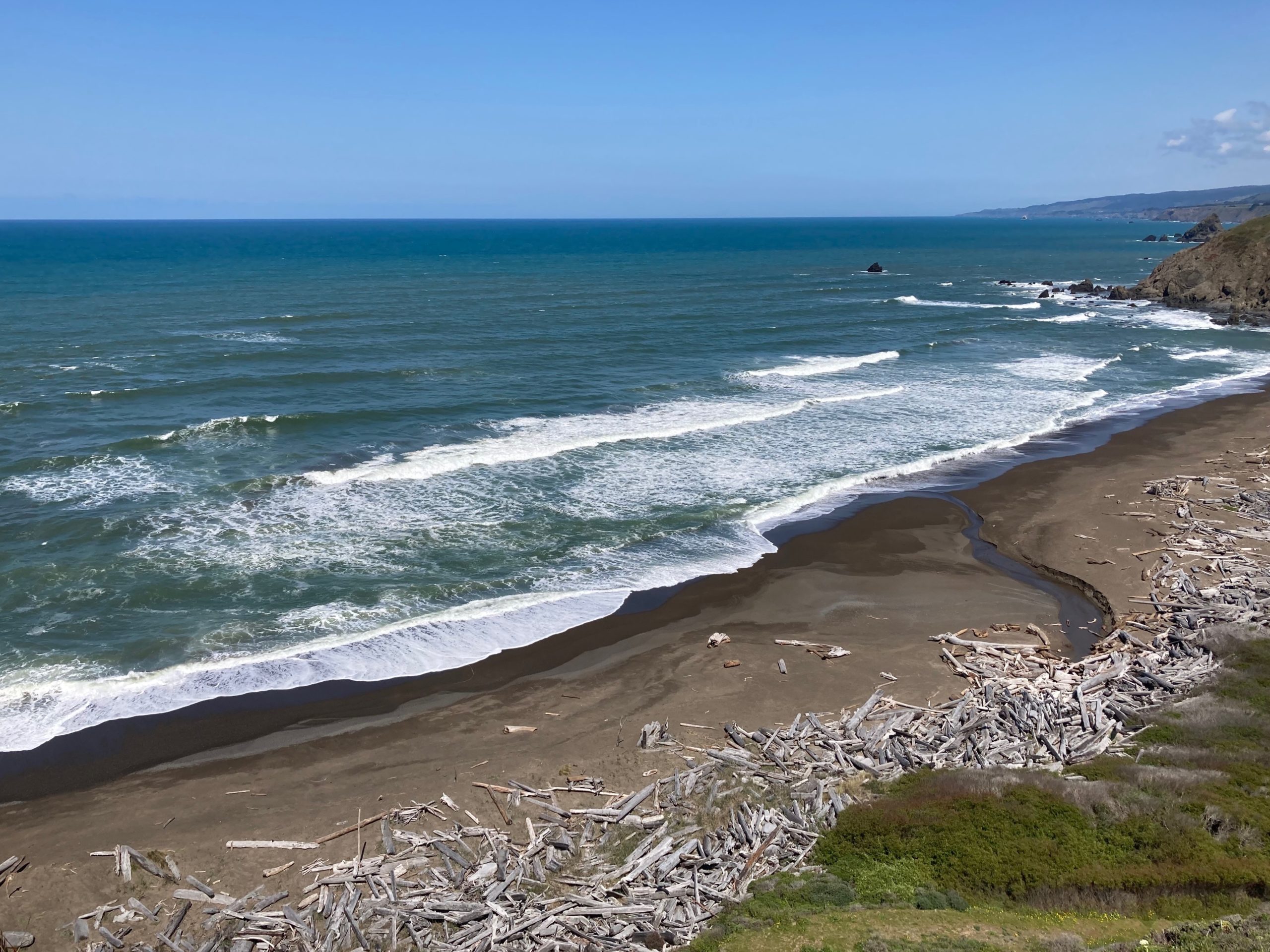 What the heck? I used to call myself "a plucky show artist." For years I traveled, alone, to various cities, for a long time in an old worn out van, set up my difficult booth, knowing no one upon arrival but ultimately meeting lots of new people. I braved wind, rain and even tornadoes in a precarious booth weighed down with cement and straps. I loved it. Loved loved loved it.
And then I grew tired of it. The weather challenges grew very tiresome. At a show in Springfield MO, first weekend in May, one year it was in the 90s; the next year it snowed. No, thank you. So, tired and burned out is one thing. But fearful?
I've flown many, many times, within and outside of the country. Now? Flying had become a thing that unraveled me. Okay, Covid unraveled me. After canceling several flights last year, I have just braved air travel. But getting myself on that plane was a real challenge. I was fearful and worried. The mask mandate had just been dropped. This plucky show artist, this intrepid traveler nearly cried on that first flight, where only six of thirty passengers wore masks. I nearly got off the plane.
How is this anxious person me??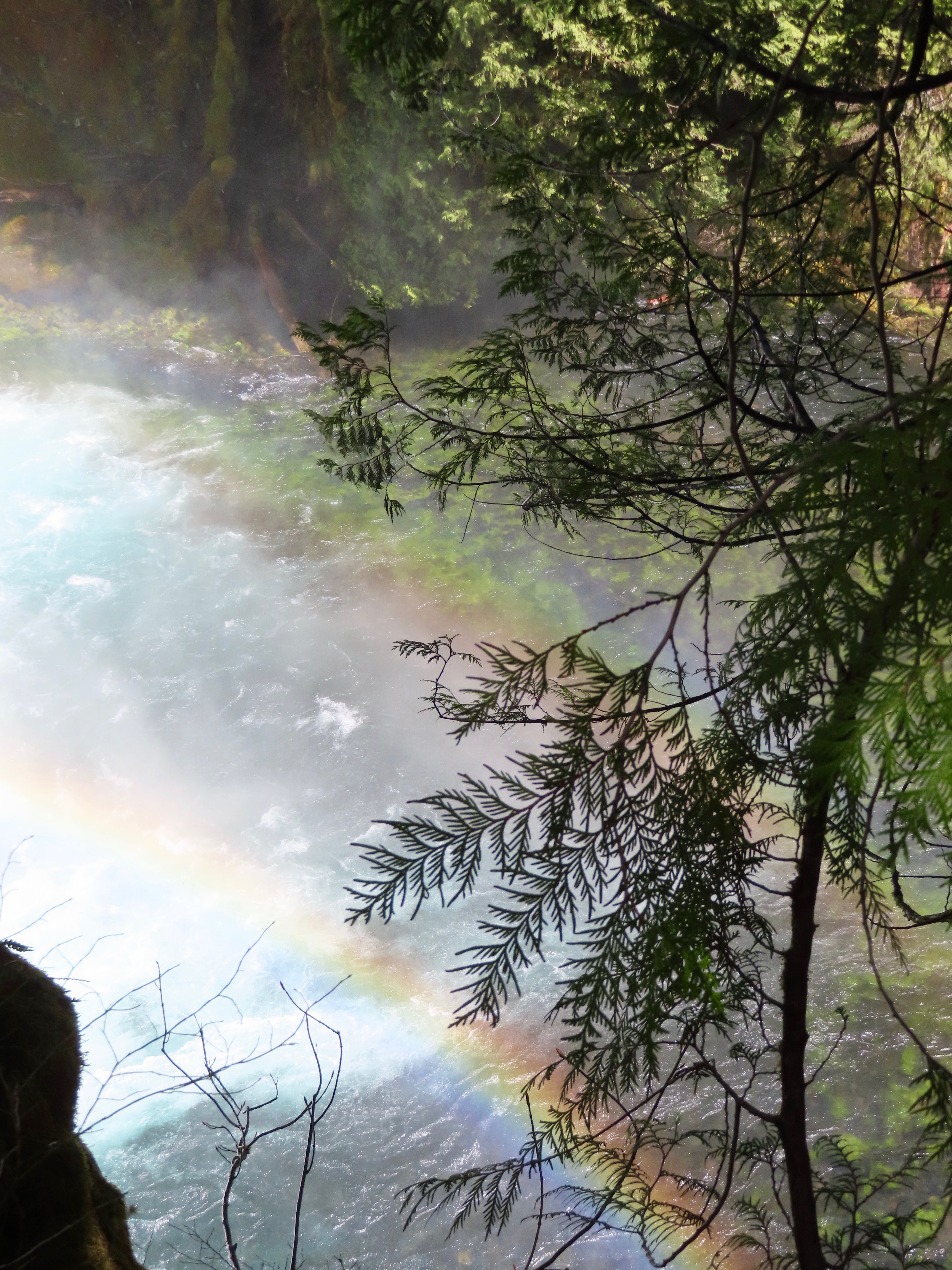 It was touch and go that morning, but finally, I decided it would feel like a defeat if I didn't go. My mantra was, "I'm boosted. I won't get Covid. I'll have a wonderful time."
I didn't get Covid and I did have a wonderful time. I saw siblings, nieces and nephews I hadn't seen for over two years. I saw one of my NYC sons! There was a family picnic (and family drama). There was a birthday. There was a cottage overlooking the sea, with the romance of a telescope in a many-windowed room. I ate barbecued oysters in Bodega Bay, had fabulous meals in restaurants and in the homes of my sisters, went into shops and galleries, got my feet in the sand and the ocean, sank into a foot and a half of snow, and saw breathtaking, gorgeous landscapes and rainbows.
I breathed in air that carried a different loveliness than I'm used to, renewed my love affair with the ocean. In Oregon for my first time ever, I walked in snow wearing jeans and a t-shirt. I saw grand rivers, rivers of cold turquoise water, with roaring waterfalls, and wet, moss-covered rocks and boulders, surrounded by huge tall trees I cannot name.
Magical nature abounding.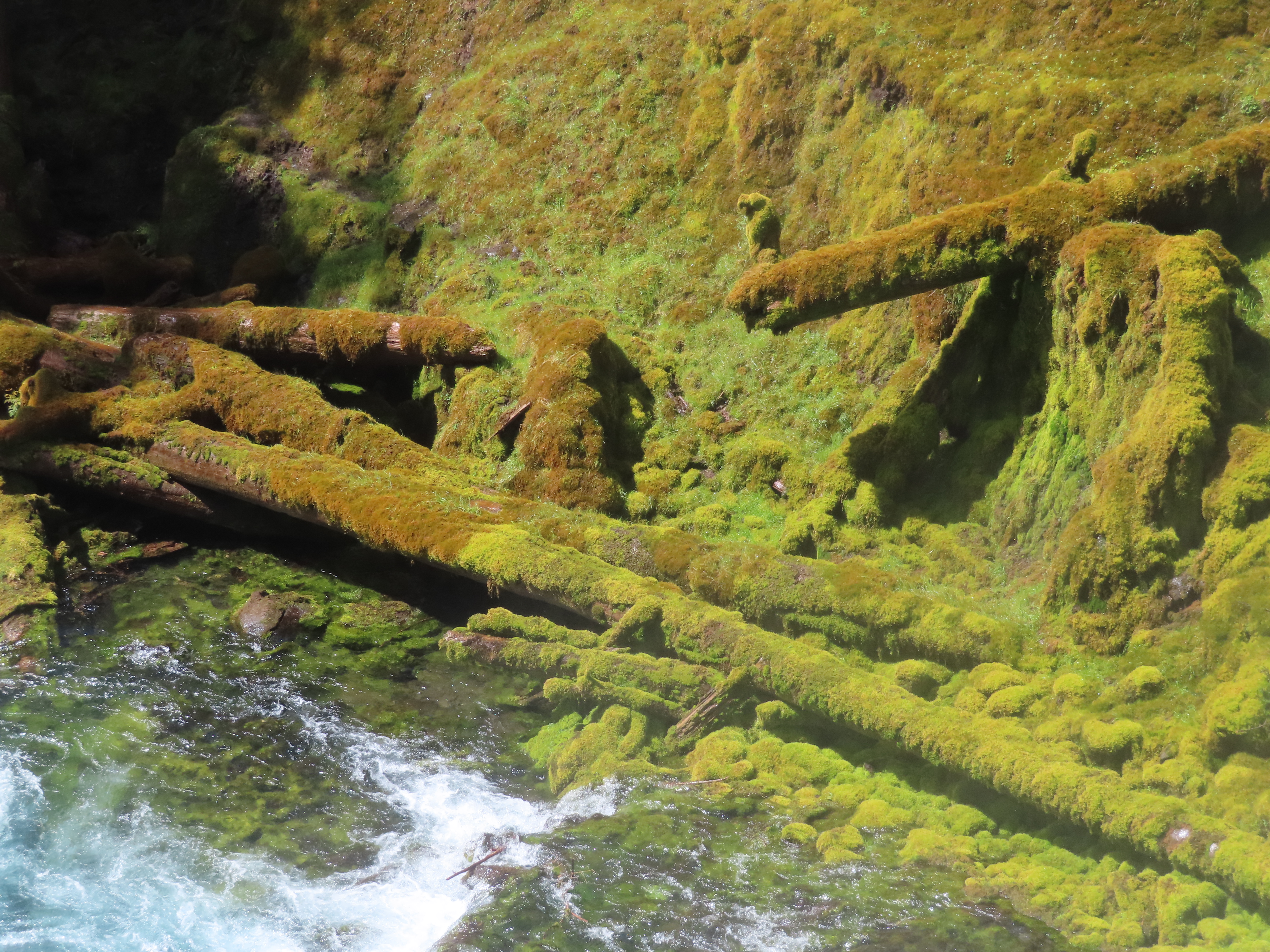 I came home with a full heart and so many memories. I am so happy that, after over two years, I broke the seal on flying. What's next? Greece. Cinque Terre. Cycling the perimeter of Taiwan? Maine, again. The Riviera Maya, again. Machu Picchu? New York, again and again. The national parks. I am, after all, a plucky 70-year-old woman. I shall go and do while I can.
"The world is a book and those who do not travel read only one page."― St. Augustine
"I travel not to go anywhere, but to go. I travel for travel's sake. The great affair is to move." ― Robert Louis Stevenson
"I read; I travel; I become." ― Derek Walcott
". . . to travel is worth any cost or sacrifice." ― Elizabeth Gilbert
If you're looking for my cards or art, you'll find all of that on my website. And if you enjoy these letters, feel free to forward this one to anyone you think might like it. And if someone forwarded this one to you, you can sign up here to receive the letters right in your Inbox. Finally, you'll find past letters and poems here.
Thanks for listening,
Kay
P.S. MerryThoughts is the name of my first book, out of print at the moment. The word is a British one, referring both to a wishbone and to the ritual of breaking the wishbone with the intention of either having a wish granted or being the one who marries first, thus the "merry thoughts."