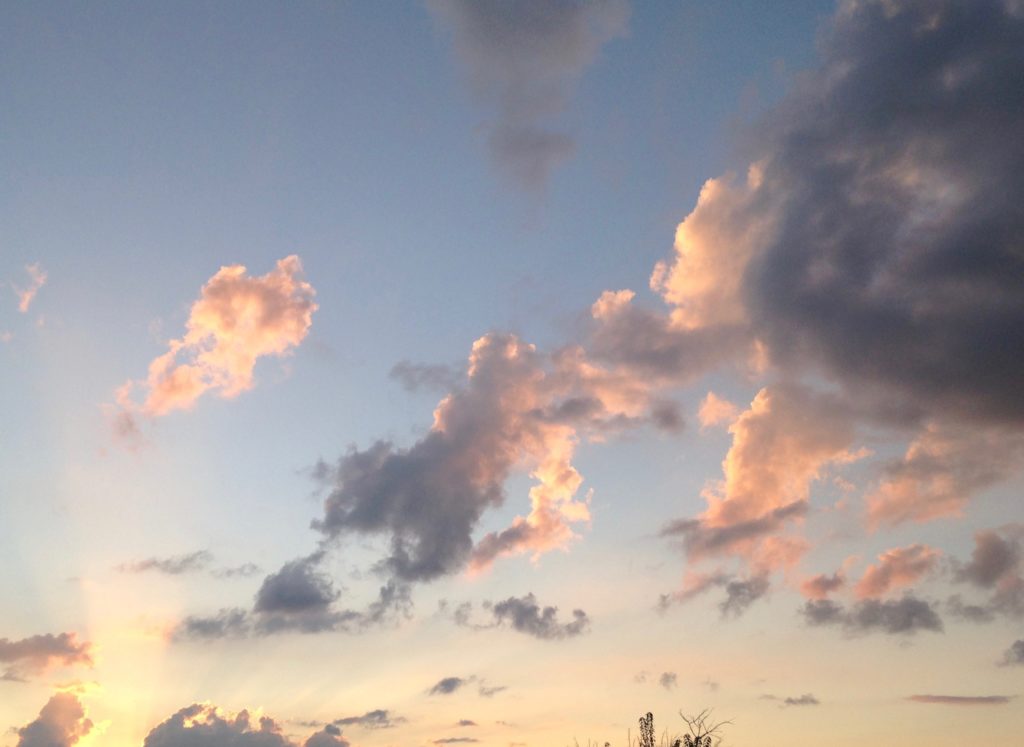 9:30 a.m. on this New Year's Day I asked one of my dog walking friends the usual "How are you?" and he says, "I'm okay. It's been a good year, so far."
New Year's Day. I know people say Oh, it's just another day, like any other. But it's really not. It's an auspicious day. Why not let it be so? Why not treat this day (or any day, if you like) as what it is–a grand new start to whatever you can dream up? Why not let the fact that it's the first day of a new week (as it is this year), a new month, and a new year whisper to you that this might be the first day of what could easily be your best year yet? It could! And why not set intentions for the year, choose a word, do some little rituals of ending and beginning? Why the hell not??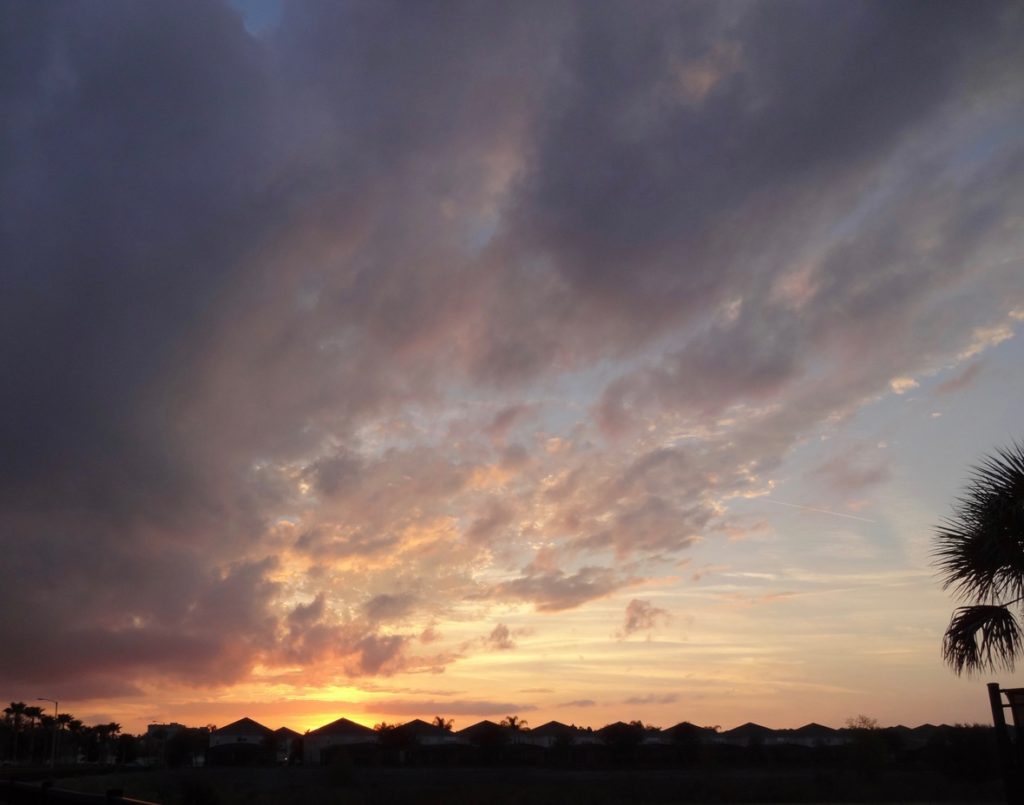 Obviously, I love these kinds of things. I love having an excuse to make grand plans, to think of the year as shiny and new, to start out with a great big full heart.
Intentions for 2023
1. Say YES more often.
2. Stay open to possibility.
3. Learn something new.
4. Spend as much time as I can a) in nature b) with people and dogs that I love c) doing things I love d) having fun e) on my own.
5. Be kind.
6. Fix up my house.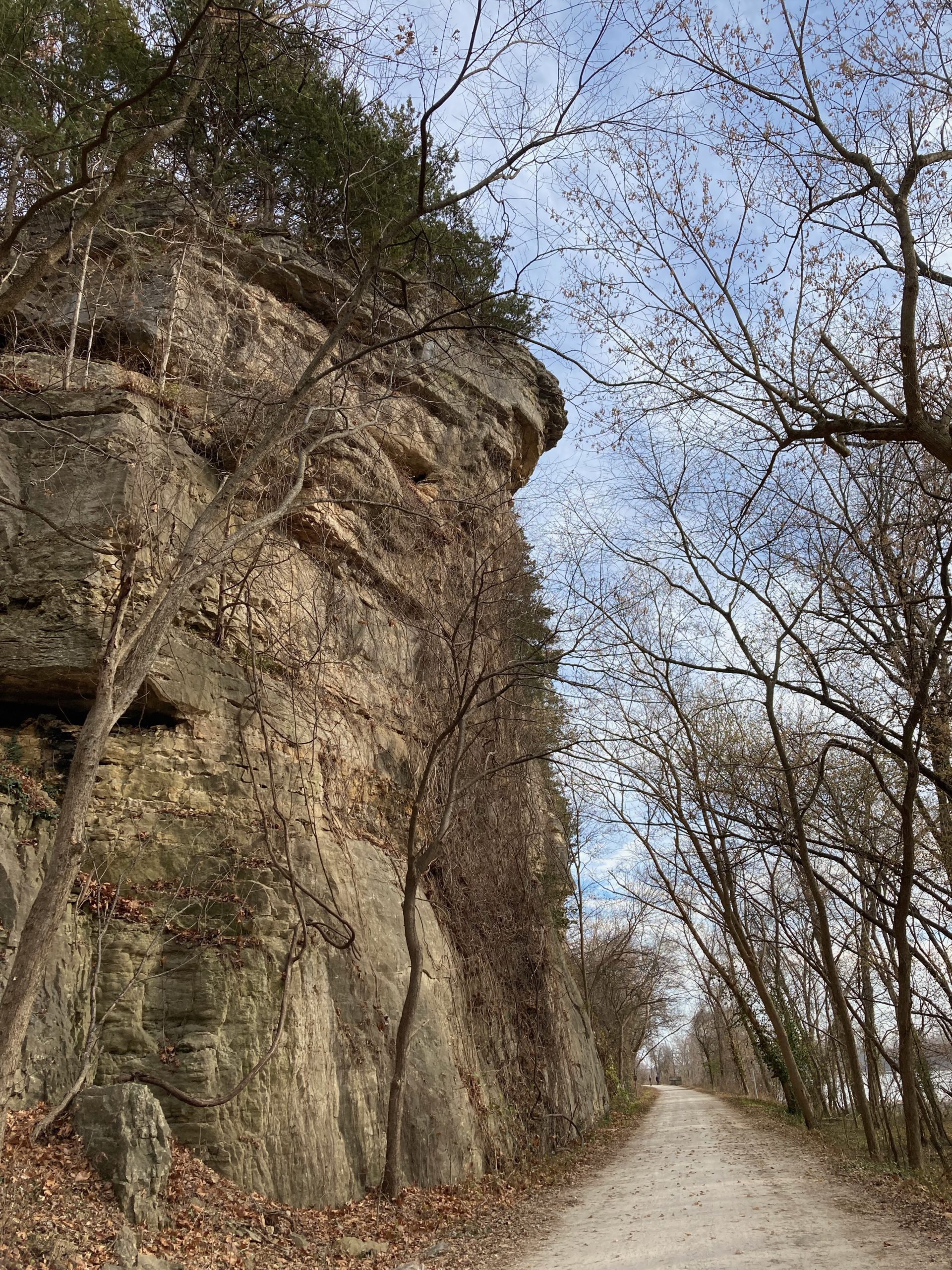 There. That's a good start. I apologize for the brevity of this letter. Honestly, I've been so busy on this New Year's Day doing some of the things on my list (saying yes, staying open, having fun with friends I love, walking in the woods with Miles) that I haven't had the chance to sit down and do some proper year end/year beginning writing! But I will. And I'll give you a big old fabulous, magical and inspiring Neil Gaiman quote (below) to make up for it.
So far, 2023 has been a great year for me, too.
"Tomorrow is the first blank page of a 365 page book. Write a good one." ― Brad Paisley
"For last year's words belong to last year's language
And next year's words await another voice." ― T.S. Eliot, Four Quartets
"We spend January 1st walking through our lives, room by room, drawing up a list of work to be done, cracks to be patched. Maybe this year, to balance the list, we ought to walk through the rooms of our lives . . . not looking for flaws, but for potential." ― Ellen Goodman
"I hope that in this year to come, you make mistakes. Because if you are making mistakes, then you are making new things, trying new things, learning, living, pushing yourself, changing yourself, changing your world. You're doing things you've never done before, and more importantly, you're Doing Something.
So that's my wish for you, and all of us, and my wish for myself. Make New Mistakes. Make glorious, amazing mistakes. Make mistakes nobody's ever made before. Don't freeze, don't stop, don't worry that it isn't good enough, or it isn't perfect, whatever it is: art, or love, or work or family or life.
Whatever it is you're scared of doing, Do it.
Make your mistakes, next year and forever."
― Neil Gaiman
If you're looking for my cards or art, you'll find all of that on my website. If you enjoy these letters, feel free to forward this one to anyone you think might like it. And if someone forwarded this one to you, you can sign up here to receive the letters right in your Inbox. Finally, you'll find past letters and poems here.

Thanks for listening,
Kay

P.S. MerryThoughts is the name of my first book, out of print at the moment. The word is a British one, referring both to a wishbone and to the ritual of breaking the wishbone with the intention of either having a wish granted or being the one who marries first, thus the "merry thoughts."